A multi-disciplined, digital studio.
The Gittings Studio mission is to provide its clients with high quality, innovative digital solutions. It was founded by Ryan and Kirstie Gittings with a plan to serve clients in the sweet spot between big studio power and freelancer personability.
Caring passionately about our work and the people we work with
At Gittings Studio we understand the challenges often faced by those looking for help with their digital solutions. Whether you lack technical knowledge, aren't sure of the best way forward or have time or budget constraints, we are here to help you navigate your brief and deliver great work.
We are committed to providing personalised solutions for every project by harnessing the power of our team of collaborators to offer you the best in knowledge, innovation and creativity. We specialise in working with founders, startups and companies that share our commitment to excellence. The work that we do – and the clients we work with – means more.
Our Values

Curiosity

We are driven by a constant desire to explore and seek better ways of doing things.

Our Values

Honesty

We believe in being truthful and open.

Our Values

Creativity

We strive to bring fresh perspectives and innovative solutions to every project.

Our Values

Fairness

We believe in respecting everyone and being fair.

Our Values

Transparency

We believe in open and clear communication.

Our Values

Adaptability

We are ready to adapt and evolve in the ever-changing digital landscape.

Our Values

Success

We believe in making your digital ambitions a reality.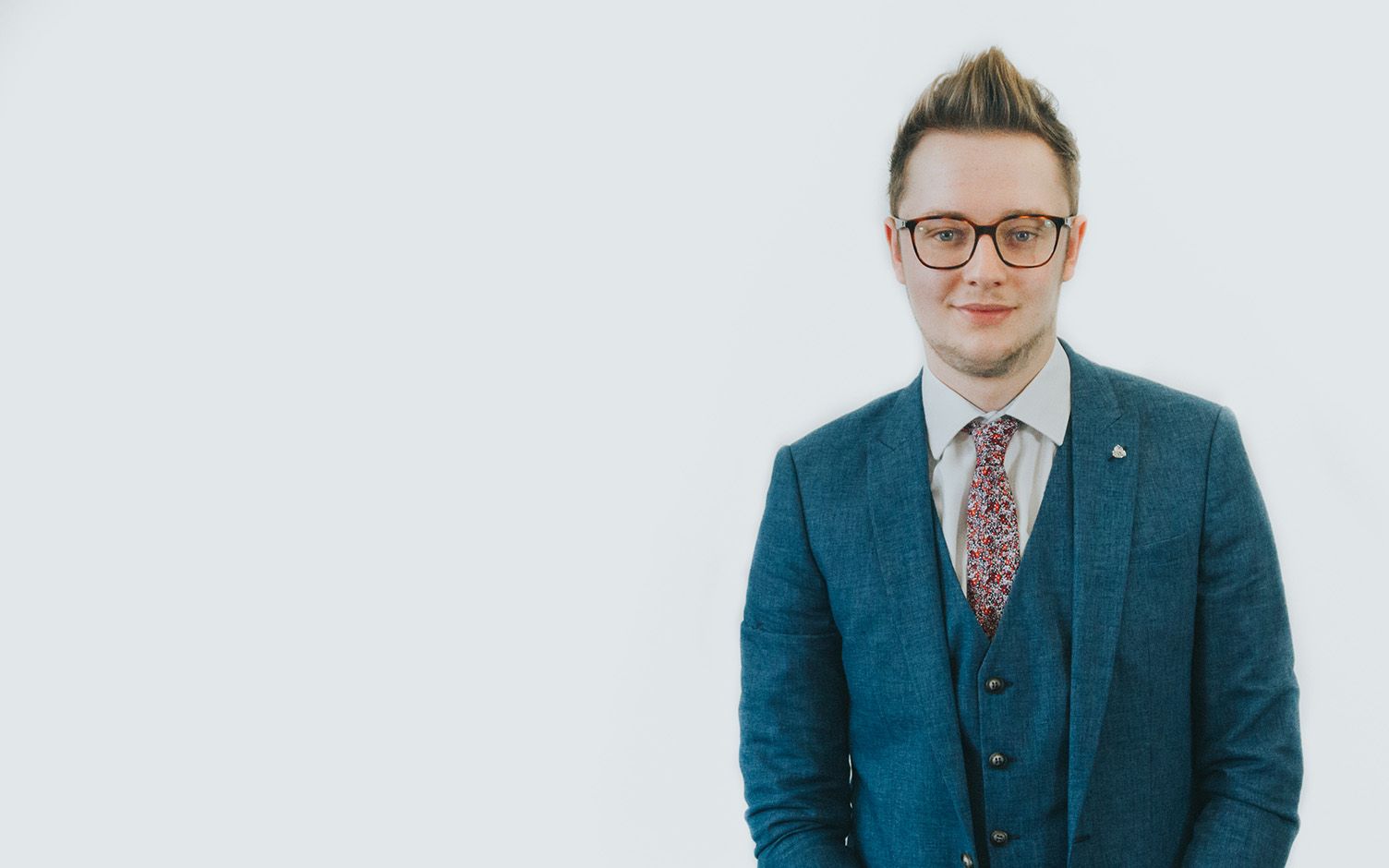 Meet Ryan
Ryan is a tech enthusiast and design aficionado who has built a successful career in the digital world, with over 12 years of experience in the industry. Born and raised in Hereford, England, Ryan has always had a passion for technology and design. He is a proud Manchester United fan and can often be found cheering on his team during the football season.
After completing his studies, Ryan embarked on a career as a freelance web designer. During this time, he honed his skills and developed a reputation for producing high-quality work. His ability to understand the needs of his clients and deliver effective solutions helped him to build a loyal customer base.
In 2023, leveraging his 12 years of experience, Ryan founded Gittings Studio, a micro agency that specialises in web design and development. With his experience as a freelance web designer and his leadership skills as the director of Gittings Studio, Ryan continues to be a force in the world of web design and development.
Start a conversation
If you're interested in exploring the digital possibilities that Gittings Studio has to offer, feel free to contact us today. We'd love to chat with you!
Get in touch