Global leaders in environmental and advisory solutions; helping clients achieve their sustainability goals.
2023 - Now
We had the absolute pleasure of collaborating with the talented team at For Sure Studio to embark on an extraordinary journey in creating a modern website that not only introduced an innovative brand to the world but also pushed the boundaries of digital experiences. Together, we harnessed the power of the latest web technologies to craft a truly remarkable online presence.
Drawing inspiration from the Jamstack architecture, we meticulously designed and developed a website that not only delivers exceptional performance but also ensures seamless scalability and robust security. By leveraging the dynamic duo of Sanity CMS and 11ty, we forged a content management system that empowers our client with unparalleled flexibility, allowing them to effortlessly manage and update their website with ease.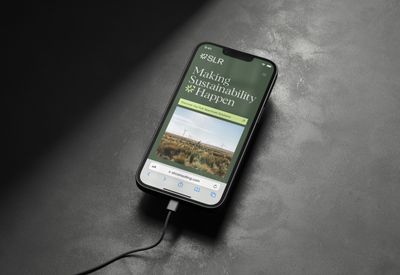 #EEF7DB

#A9C272

#667545

#3C533C

#263326

#F6F6F2

#D4D9D2

#BEC5BC

#51544A

#1E1E1E
Start a conversation
If you're interested in exploring the digital possibilities that Gittings Studio has to offer, feel free to contact us today. We'd love to chat with you!
Get in touch
More projects
Website Design
Website Development

Website Design
Website Development