Website Design
Website Development
A travel lifestyle blog stands for experiencing, building, persevering, and seeing change. It's a place for those driven by a lifestyle where your career and life can harmoniously coalesce to bring more meaning and intention to everything you do.
2016 - Now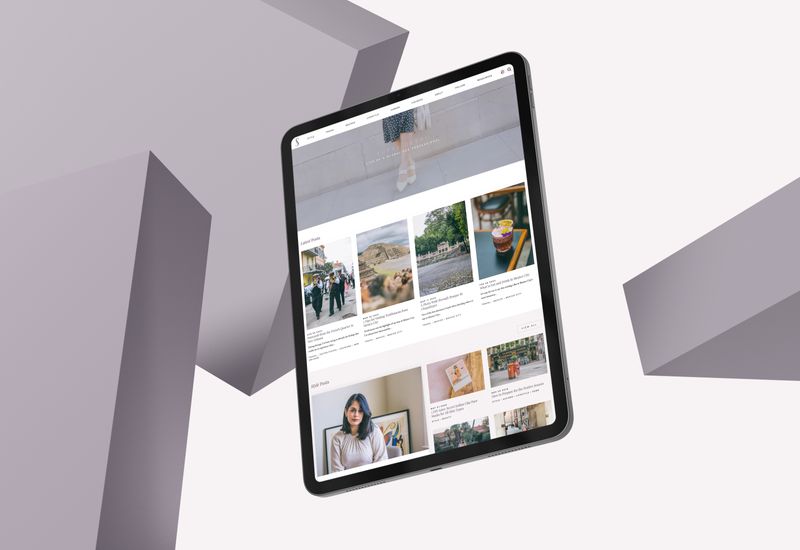 Our collaboration with Supal has been nothing short of extraordinary, as together we embarked on a journey to create a digital masterpiece that truly embodies her exceptional talent in the realm of photography. Through meticulous attention to detail and a shared passion for storytelling, we have crafted a website that serves as an awe-inspiring showcase for the captivating content she produces. At the heart of this photography-led site lies a visual symphony that effortlessly harmonizes Supal's stunning imagery with a meticulously designed user interface. Every pixel and every line of code has been carefully curated to ensure that the website becomes an immersive canvas, inviting users to embark on a mesmerizing journey of visual exploration. With an intuitive and flexible framework, Supal can seamlessly blend her captivating visuals with compelling storytelling, captivating users and leaving them yearning for more.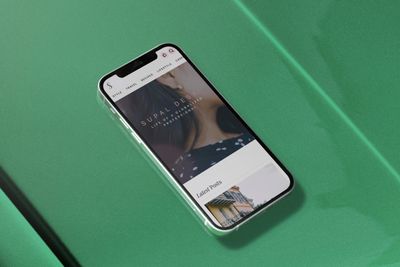 Start a conversation
If you're interested in exploring the digital possibilities that Gittings Studio has to offer, feel free to contact us today. We'd love to chat with you!
Get in touch
More projects
Website Design
Website Development

Website Design
Website Development