Website Design
Website Development
A place for arts, creativity and community, providing the beating heart of culture in Sydenham.
2021 - Now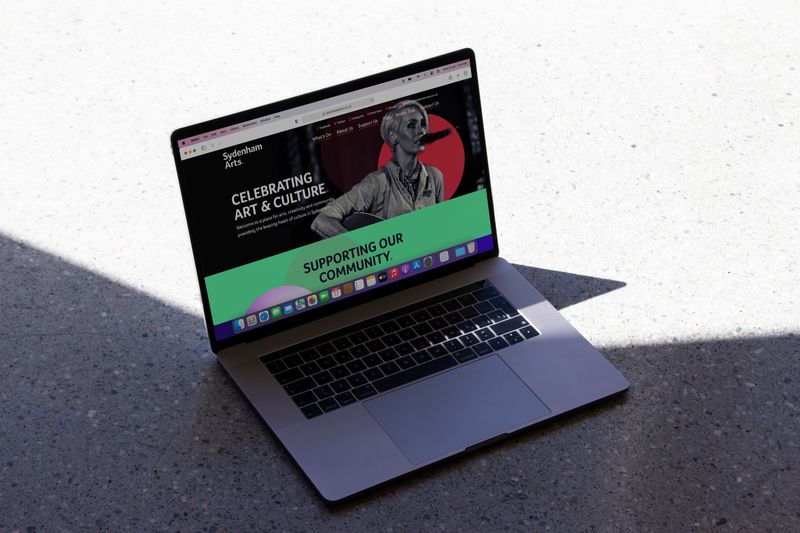 We embarked on an exciting journey to create an extraordinary website that would serve as the dynamic nucleus for art and culture in the vibrant community of Sydenham. Our mission was clear: to design and develop a digital platform that not only showcased the richness of artistic expression but also fostered seamless exploration for every user. With meticulous attention to detail, we infused the website with bold colors and vibrant visuals, creating an immersive experience that captivates the senses and ignites the imagination. To ensure intuitive navigation and effortless browsing, we crafted a user-friendly interface with clear and concise pathways, allowing visitors to delve into the world of art and culture with utmost ease and delight. Every click becomes a joyous exploration, guided by a seamless fusion of design and functionality. Driven by the powerful Jamstack architecture, the website stands tall on a foundation of security, maintainability, and unrivaled performance.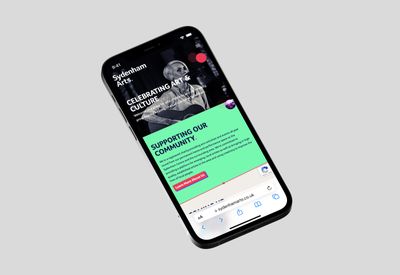 Start a conversation
If you're interested in exploring the digital possibilities that Gittings Studio has to offer, feel free to contact us today. We'd love to chat with you!
Get in touch